ISTQB Online Reserved Exam Information
This is only for exam takers that have a special reservation outside of the regular scheduling. If you have a voucher from our regular purchase form, please go to our online exams page.
---
Pre-registration Information
Frequently Asked Questions
Requirements for Taking the Online Reserved Exam
Please read through the requirements if you are scheduling an online exam: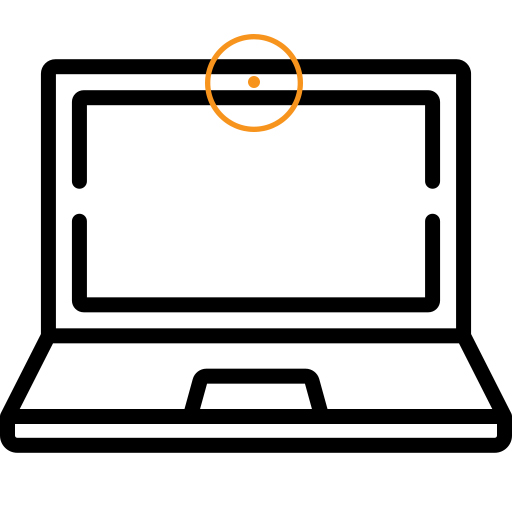 Computer
A computer with an internal or external camera (note that the instructions mention an external camera, but your built-in, internal camera is acceptable).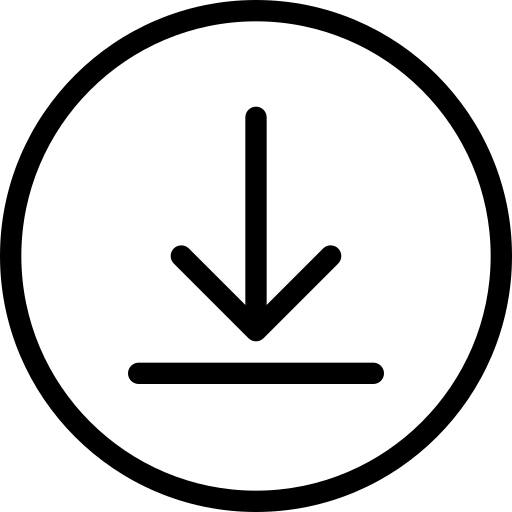 Software
Installation of the program used for the exam.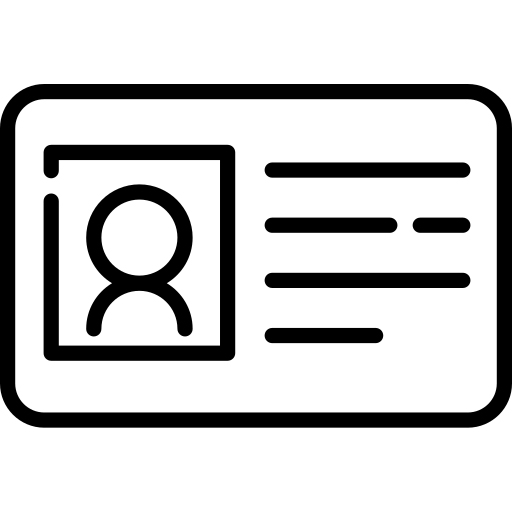 ID
A current government-issued photo ID that will be presented to the proctor before the exam stsarts.
Online Proctoring Through QuestionMark
This is only for exam takers that have been instructed to use QuestionMark. You will find a helpful video on how to schedule your exam here.
Questionmark Instructions
---
Post-registration Information
If you have online exams scheduled, you can access more online exam information here:
Checklist for Taking Your Exam
Once you have scheduled your exam make sure you are ready for your online exam at least 72-hours before the exam.
Have you downloaded the programs required for your exam? Links to the programs needed are listed below.
Have you checked the installations of the programs work?
Figure out where you are going to take your exam. Prepare a space in your home to take the exam. This should be a place free of paper, pens, pencils, noise, electronics, etc. You will be required to show your work environment and ID to the proctor. Erasable white boards are allowed during this exam.
Programs on computers. You will initially use your internet browser, but no other programs (i.e. Outlook, Excel, etc.) should be running. Before taking your exam, please make sure to quit the other programs running on your computer.
QuestionMark Online Exams
Prepare for Online Exam:
The following three things must be added to your profile before scheduling an exam. To do this, click on your name in the upper right and go to Edit Profile. You must click "save" after editing each profile section:
Your real first and last name in the Main section
Your local time zone from the Account section
Please make sure you have installed all of the programs needed to take the exam at least 48 hours in advance of the test. While it is not required to install Zoom in advance, we highly recommend it. Please review the exam process.