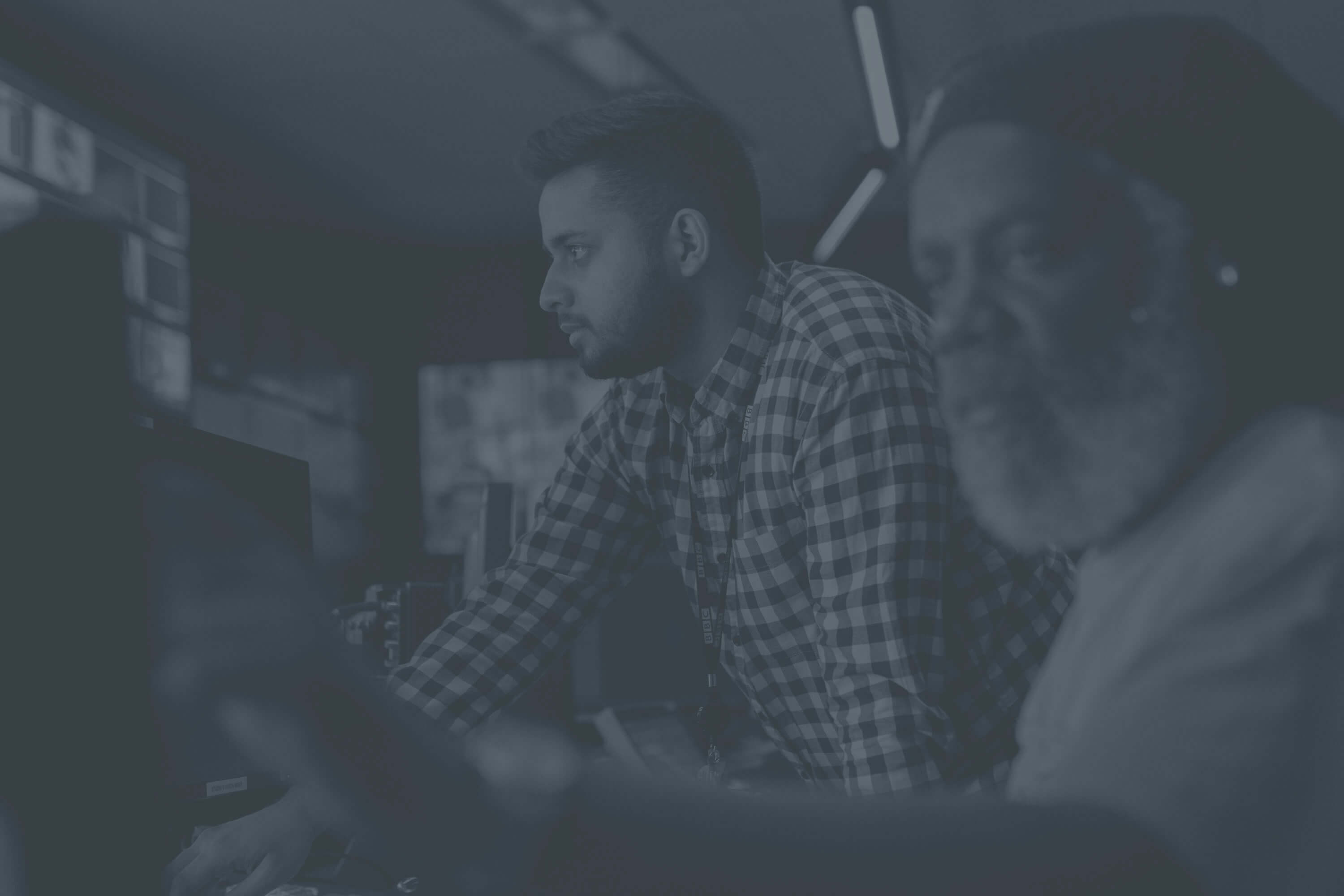 Software Testing Educational and Career Resources
Software Testing Interview Questions
See our compilation of software testing questions. We surveyed software testers, QA analysts, and test managers to create the best collection of interview questions for software testing and QA. We think you'll find them very helpful for your upcoming software testing interviews, whether you are a candidate or an interviewer.
See the software testing interview questions
The Software Quality Workforce of the Future: Hire or Reskill?
Fortune recently published a column by McKinsey & Company entitled "Why Legacy Companies Must Reinvent — or Die." The authors predict massive changes across industries due to "a perfect storm of hardware and software — such as sensors, deep learning, AI, next-generation chipsets, and virtual reality." But where will you find the skilled software testers and QA analysts you need to test these new systems?
Should You Hire or Reskill?