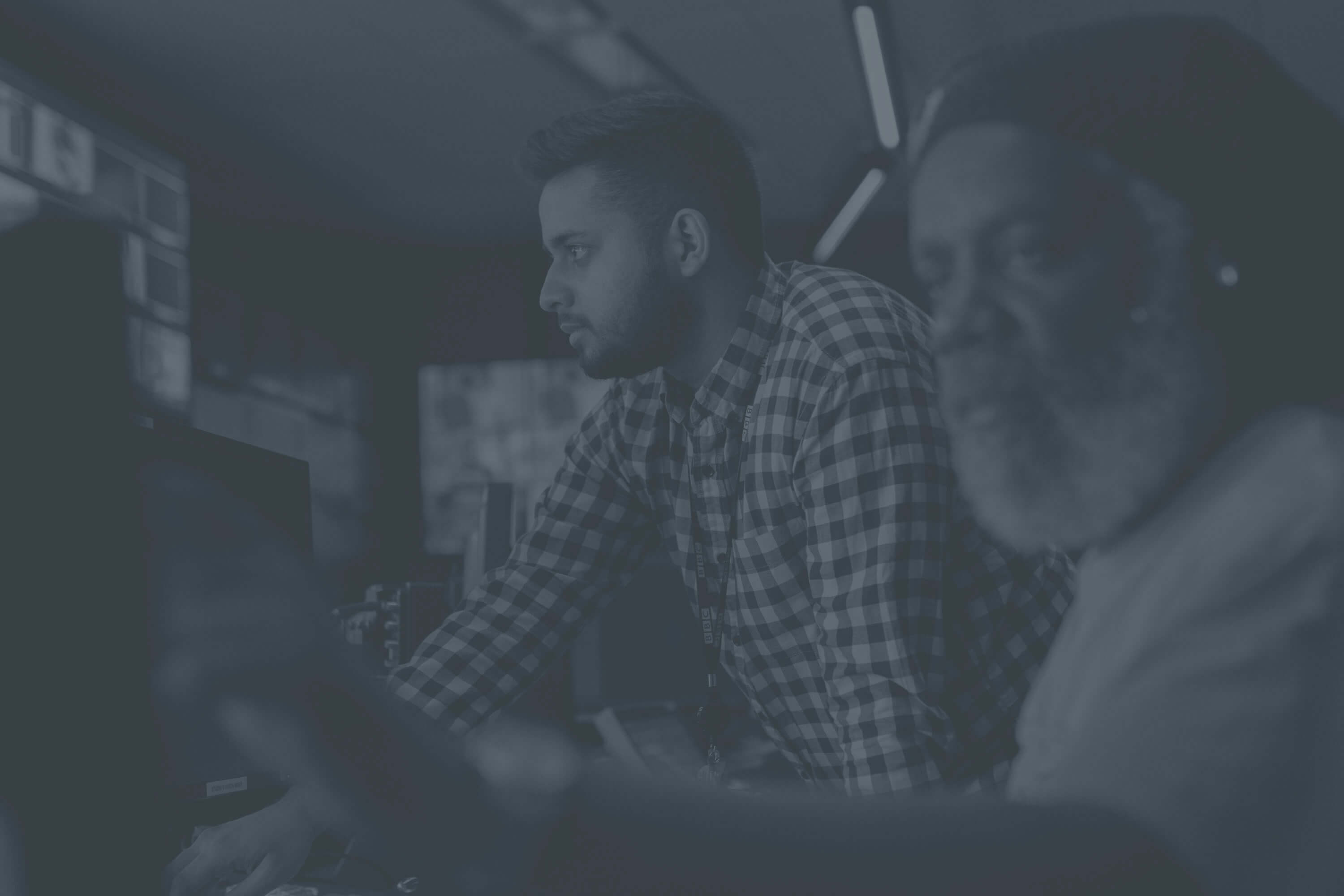 Software Testing Educational and Career Resources
Software Testing Interview Questions to Get a Promotion or Testing Job
See our compilation of software testing questions. We surveyed software testers, QA analysts, and test managers to create the best collection of interview questions for software testing and QA. We think you'll find them very helpful for your upcoming software testing interviews, whether you are a candidate or an interviewer.
See the software testing interview questions
Software Testing Certifications for DevOps, Essentials, Connected Devices
Testing in DevOps? AT*SQA DevOps Testing certification gives your team consistent DevOps software quality principles. Working with Connected Devices? AT*SQA Connected Devices Testing certification sets you apart. Looking for a software testing job? AT*SQA Testing Essentials gives you the 8 testing essentials.
See the AT*SQA Software Testing Certifications