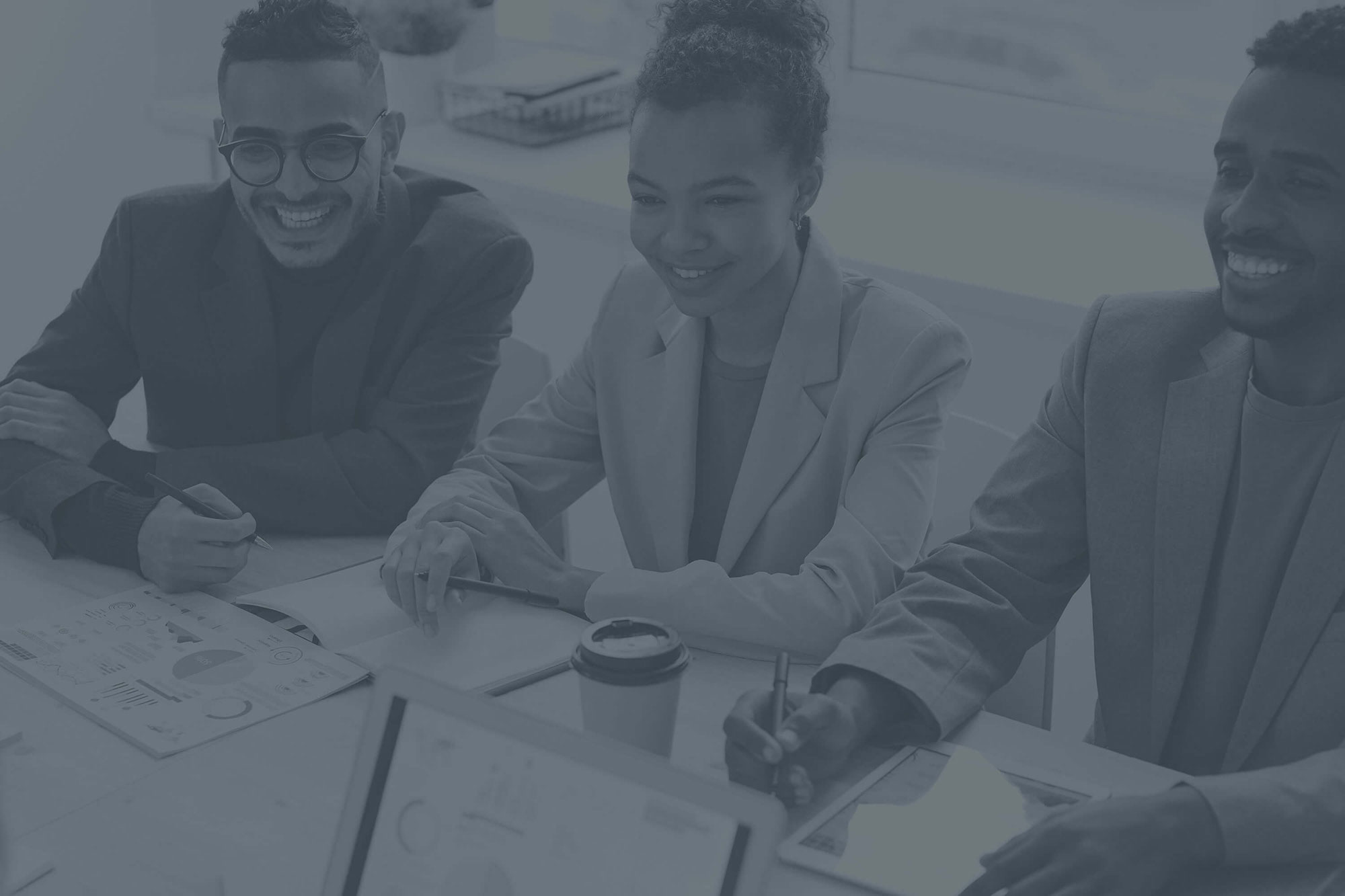 Software Testing Education and Job Resources
Employers: See How Testers Compare to Each Other with AT*SQA's Exclusive Testing Tiers™
AT*SQA's Testing Tiers™ help employers understand how testers compare. To see the Testing Tier™ rankings, view the Official U.S. List of Certified Software Testers. Each tester's profile displays a level based on the certifications earned through AT*SQA and ASTQB (ISTQB in U.S.).
Compare Testers with Testing Tiers™
Software Testing Certifications for DevOps, Essentials, Connected Devices
Testing in DevOps? AT*SQA DevOps Testing certification gives your team consistent DevOps software quality principles. Working with Connected Devices? AT*SQA Connected Devices Testing certification sets you apart. Looking for a software testing job? AT*SQA Testing Essentials gives you the 8 testing essentials.
See the AT*SQA Software Testing Certifications