About AT*SQA
Testing and Software Quality Assurance Professionalism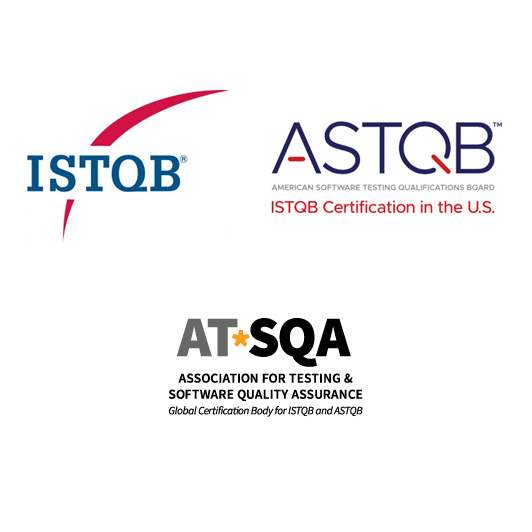 AT*SQA provides software testing certifications that support professionalism in testing and software quality assurance. We are the authoritative source for the Official U.S. List of Certified & Credentialed Software Testers™. Our software testing exams for ISTQB, AT*SQA, and ASTQB are available globally online at your home, through testing centers, and on-site at your company.
We believe in the value of certification, and are proud that our quality management system has earned ISO 9001 Certification. Most of all, we are proud when we can support your skills and career development in testing and software QA!
What Do Exam Takers Say About AT*SQA?
AT*SQA delivered with excellence. THANK YOU TEAM AT*SQA. - Constance (South Africa)
Very well managed online as well as offline. - Sharique (United States)
I'm happy with your wonderful support!!! - Oluwaseun (Sweden)
Thanks for the smooth process! - Vicken (Lebanon)
I really appreciated the efficiency and kindness ... It is a rarity these days. - Shana (United States)
I sat for my certifications through AT*SQA. It was fast, efficient and well organized. I can completely recommend them. - Jeanette (United States / Denmark)
Thank you for your invaluable support. You went the extra mile to help me. - Antoinette (Rwanda)
Purposes
The Association for Testing and Software Quality Assurance Global Certification Body, Inc., AT*SQA, is organized operated for the following charitable, educational and scientific purposes:
To provide education in the field of software testing, including provision of educational and training materials, preparation and dissemination of educational materials and examination resources, and preparation and administration of certification and re-certification examinations;
To support and disseminate new and relevant knowledge about research and practice in software testing;
To receive, administer, distribute and expend grants, funds, gifts, donations, bequests, contributions and other receipts of money or property of every kind or nature in furtherance of the Corporation's charitable, educational and scientific objectives and purposes;
To do any and all things necessary or incidental to the accomplishment of these purposes; and
To transact any and all lawful business for which corporations may be incorporated under the Act, provided such business is not inconsistent with the Corporation's status as an organization under Section 501(c)(6) of the Internal Revenue Code or corresponding provisions of any subsequent federal tax laws.
AT*SQA Terms of Use
See the AT*SQA Terms of Use
AT*SQA Policies
Code of Ethics
See the AT*SQA Code of Ethics
Ethics Violation Policy
See the AT*SQA Ethics Violation Policy
Complaint Policy
See the AT*SQA Complaint Policy
Appeal Policy
See the AT*SQA Appeal Policy
Impartiality Policy
See the AT*SQA Impartiality Policy
Refund Policy
See the See the FAQ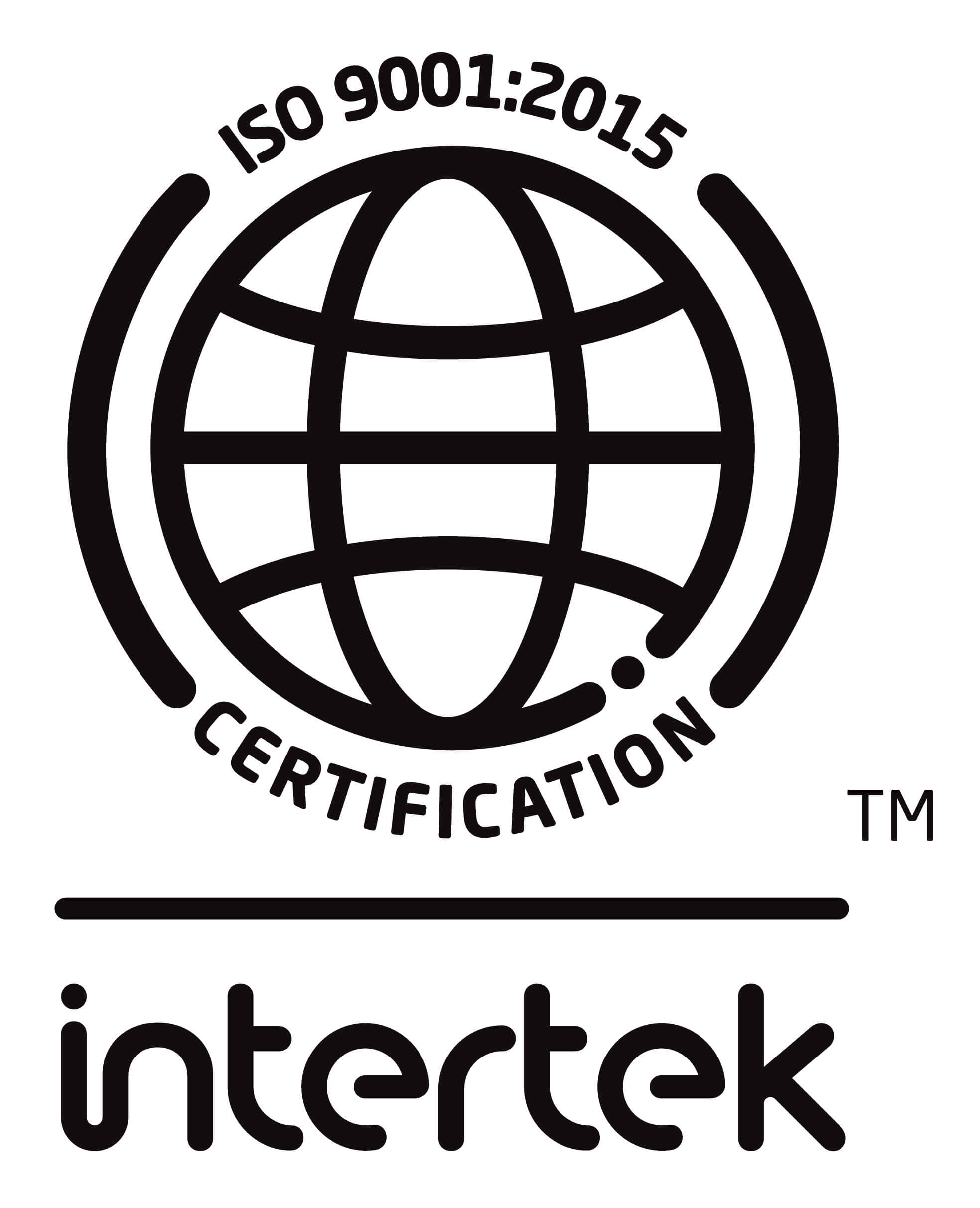 AT*SQA ISO 9001 Certification
AT*SQA, the Association for Testing and Software Quality Assurance Global Certification Body is ISO 9001:2015 Certified for its Quality Management System, issue date July 14, 2023.
AT*SQA Officers and Board of Directors
President
Randall Rice, CTFL, CTFL-AT, CMT, CTAL-SEC, CTAL-TAE, CTAL-Full, CFLBA
Rice Consulting Services Inc.
Oklahoma City, OK, United States
Vice President
Earl Burba, CTFL, CTFL-AT, CTFL-UT, CTFL-PT, CTFL-MBT, CTFL-AuT, CMT, CTAL-SEC, CTAL-TAE, CTAL-Full, CTEL-TM Full
Public Consulting Group, Technology Consulting
Morrison, CO, United States
Treasurer
Judy McKay, CTFL-AT, CMT, CTFL-UT, CTFL-PT, CTFL-MBT, CTFL-AuT, CTAL-SEC, CTAL-TAE, CTAL-SEC, CTAL Full, CTEL-TM Full, CFLBA
Planit Software Testing
Coalgate, Whitecliffs, New Zealand
AT*SQA Directors
Tom Adams, CTFL, CTFL-AT, CMT, CTAL-SEC, CTAL-TAE, CTAL Full, CTEL-TM Full, CFLBA
Progressive Home
Tampa, FL, United States
Jonathan Addelston
Upstart Systems, LLC
Reston, VA, United States
Taz Daughtrey
Central Virginia Community College
Lynchburg, VA, United States