ISTQB Exams for Software Testing Certification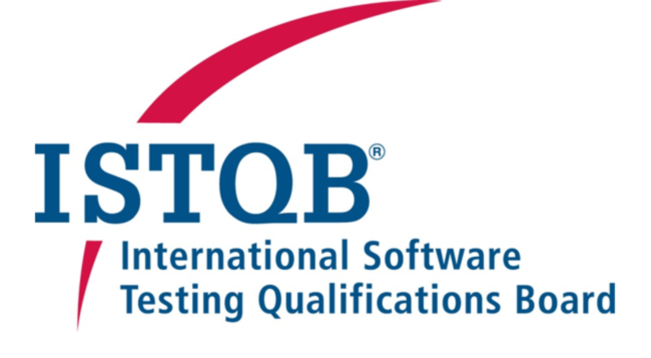 AT*SQA: Your global ISTQB exam provider.
Take your ISTQB exam online at home or at a testing center anywhere in the world.
Register for ISTQB Exam
ONLY AT*SQA can you to both the Official U.S. List of Certified Testers™ used by American employers, and the ISTQB® Successful Candidate Register. Remember, to be on both, you MUST register for your ISTQB exam through AT*SQA.
We are the official ISTQB exam provider for ASTQB, so the "Exam Details at ASTQB" buttons will take you to the ASTQB website.