ISTQB Exams for Software Testing Certification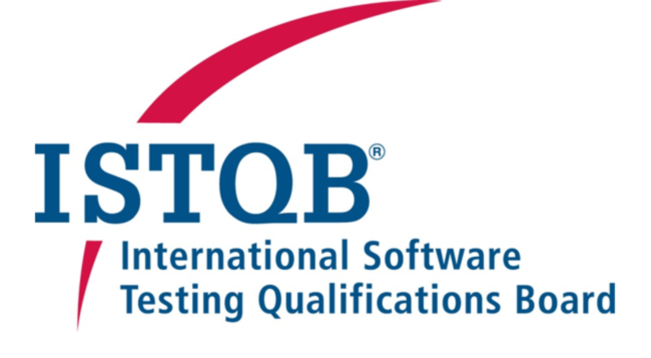 AT*SQA: Your global ISTQB exam provider.
Take your ISTQB exam online at home or at a testing center anywhere in the world.
Register for Your ISTQB Exam
ONLY AT*SQA can add you to both the Official U.S. List of Certified & Credentialed Software Testers™™ used by American employers, plus the ISTQB® Successful Candidate Register. Remember, to be on both you MUST register for your ISTQB exam through AT*SQA. Bonus: Only AT*SQA also gives you Testing Tiers® software tester ranking points!
We are the only authorized ISTQB exam provider for ASTQB (the official U.S. representative of ISTQB). The "Exam Details at ASTQB" buttons will take you to the ASTQB website.
Prerequisites: Please see the ASTQB website for the ISTQB certification prerequisites.