ISTQB Exams for Software Testing Certification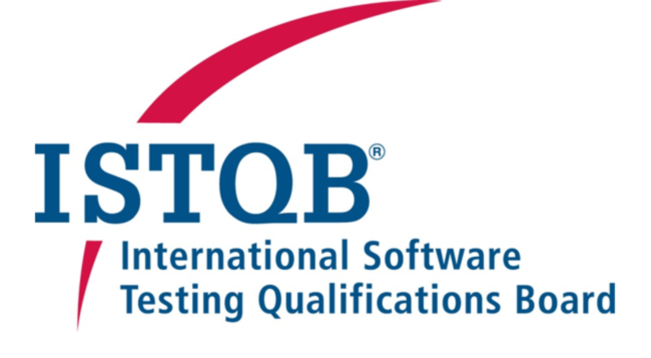 AT*SQA: Your global ISTQB exam provider.
Take your ISTQB exam online at home or at a testing center anywhere in the world.
Register for Your ISTQB Exam
ONLY AT*SQA can add you to both the Official U.S. List of Certified & Credentialed Software Testers™™ used by American employers, plus the ISTQB® Successful Candidate Register. Remember, to be on both you MUST register for your ISTQB exam through AT*SQA. Bonus: Only AT*SQA also gives you Testing Tiers® software tester ranking points!
We are the only authorized ISTQB exam provider for ASTQB (the official U.S. representative of ISTQB). The "Exam Details at ASTQB" buttons will take you to the ASTQB website.
ISTQB Prerequisites:
ISTQB Foundation Level Certification is a prerequisite for all other ISTQB certifications.
ISTQB Foundation Level Extension Agile Testing Certification is a prerequisite for Advanced Level Agile Technical Tester.
ISTQB Advanced Level certifications (Test Manager, Test Analyst, Technical Test Analyst) require sufficient practical experience of three years.
ISTQB Expert Level Test Management requires ISTQB Advanced Level Test Manager certification and at least 5 years of practical testing experience as well as at least 2 years of industry experience in the specific expert level topic.
If you obtained your ISTQB prerequisite from an ISTQB board/provider other than ASTQB/AT*SQA, you must provide proof of your ISTQB certification through your AT*SQA account prior to taking your exam. See the "My Certificates/Prerequisites" button under "Manage" in your
AT*SQA account
.