Questionmark Online Registration Information
Requirements for Taking the Online Exam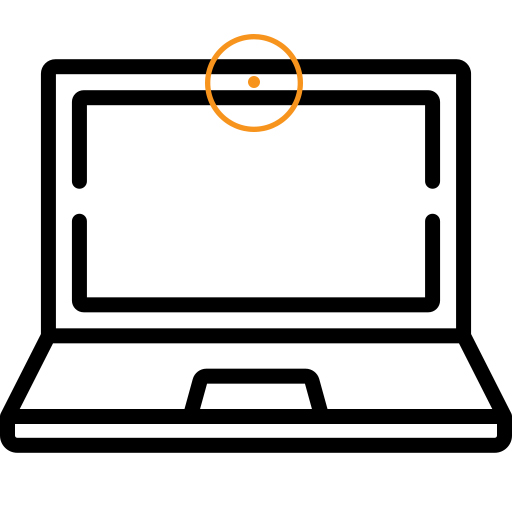 Computer
A computer with an internal or external camera (note that the instructions mention an external camera, but your built-in, internal camera is acceptable).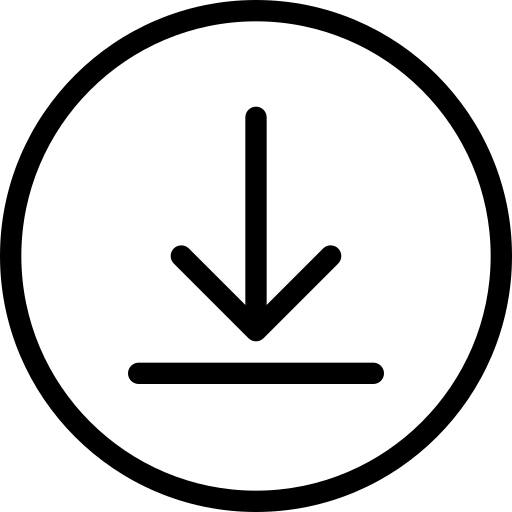 Software
Installation of the program used for the exam.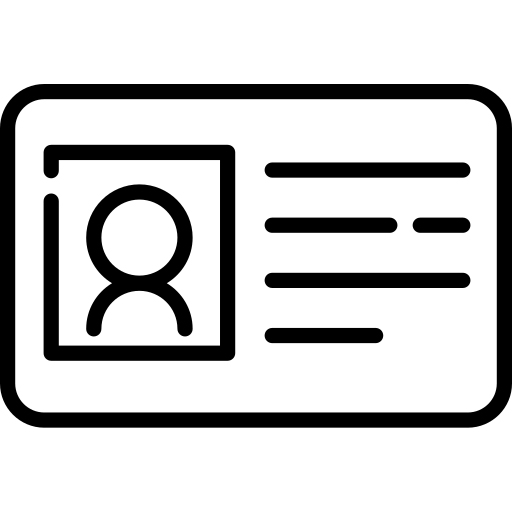 ID
A current government-issued photo ID that will be presented to the proctor before the exam stsarts.
Online Proctoring Through QuestionMark
This is only for exam takers that have been instructed to use QuestionMark.
Registering for an Exam
First create an account
Choose Buy Exam from the top menu
Choose Add to Cart for the Exam
Click the red cart icon in the upper right
Choose Checkout
Choose Continue to next step
Choose Continue to next step (again)
Click the box next to "I have a discount coupon"
Enter the code, and click the circular arrow icon next to it to apply the code
Enter the Billing information using the same email address as they logged in with
Skip the Payment Options
Accept the terms, then click continue
Schedule the exam
Scheduling your exam
Schedule your exam from the My Assessments tab. You will receive an email from Examity with confirmation and exam-day instructions. Read this email carefully. Don't forget to add your exam appointment to your calendar.
15 min before your scheduled time, click on the link in the email from Examity to launch your exam.
The online proctor will be checking that your name in this system matches your government issued ID. If the name on your ID is incorrect or if showing ID will be problematic for any reason contact ATSQA before scheduling your exam.
Chat with a support agent here.
Video Instructions for Scheduling an Exam
Upon completion of exams
If your exam ends art way through and you can't find a valid exam in your account to reschedule, you should contact us.
What are the technical requirements to take an online proctored exam?
What can you use during an online proctored exam?
AT*SQA and Questionmark will allow an exam taker to use a white board or chalk board with an erasable pen or chalk. These must be shown at the beginning and fully erased and shown to the proctor at the end of the exam. No electronic devices should be used during the exam other than your computer that you are taking the exam on.